Rammstein (2019) Self Titled Album Review Reaction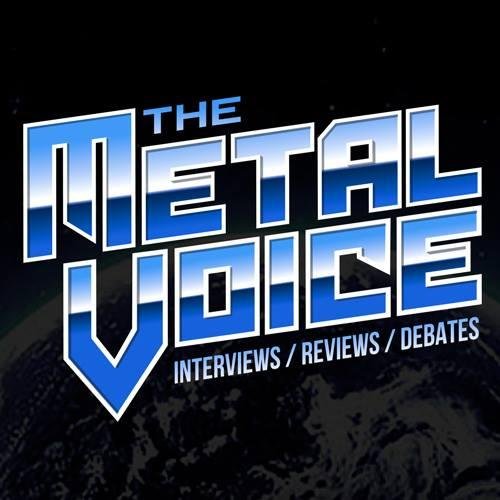 IMPORTANT: The contents of this post are determined by the RSS feed settings of the originating site. We do not cut and paste.
Jimmy Kay from The Metal Voice reviews the new Self titled album by Rammstein. RAMMSTEIN's long-awaited seventh studio album, simply titled "Rammstein". The LP comes out May 17 via UME/Spinefarm in Europe and Caroline Records in the U.S.
The Review was streamed LIVE on The Metal Voice
Watch here
"Rammstein" track listing:
01. Deutschland (05:26) 02. Radio (04:37) 03. Zeig Dich (04:16) 04. Ausländer (03:52) 05. Sex (03:56) 06. Puppe (04:33) 07. Was Ich Liebe (04:30) 08. Diamant (02:33) 09. Weit Weg (04:19) 10. Tattoo (04:10) 11. Hallomann (04:09)
RAMMSTEIN's first studio album since 2009's "Liebe Ist Für Alle Da" was produced by Olsen Involtini with RAMMSTEIN and was mixed at a Santa Monica, California studio with Rich Costey, an American producer who has previously worked with MUSE, RAGE AGAINST THE MACHINE and FRANZ FERDINAND, among others
To Support The Metal Voice you can donate,
Click Here
Kelle Rhoads- Interview Explains Randy Rhoads Classical piece Dee Origins-Ride For Ronnie 2019
Death Angel Humanicide Album Review-Loudness Live in Tokyo Album CD DVD Review-
Uriah Heep Mick Box -Talks Induction into Hall of Heavy Metal History & Rush, Kiss tours
READ ON: http://bit.ly/2HkFTJH