Loudness Live in Tokyo Album DVD Review WATCH VIDEO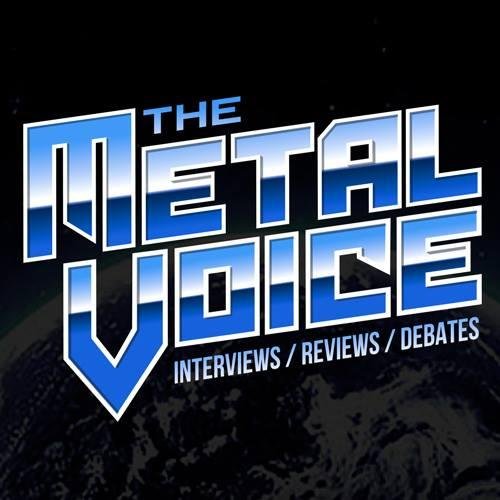 IMPORTANT: The contents of this post are determined by the RSS feed settings of the originating site. We do not cut and paste.
Jimmy Kay and special guest Perrin Wolfson review the latest live album DVD by Loudness called "Live in Tokyo", that will be released on May 17 via earMUSIC Us/Canada end of month
Watch Loudness Review starts at 23:00, also watch Death Angel & Amon Amarth
The set on CD 1 is based on the setlist from LOUDNESS's legendary North American tour from 1985, while CD 2's songs mainly base on songs from LOUDNESS's third album, "The Law Of Devil's Land", and fourth album, "Disillusion". The DVD includes many songs from their latest album, "Rise To Glory" along with all smash hit classics like "Crazy Doctor", "In The Mirror"and "Crazy Nights".
Track listing:
CD 1
01. The Lines Are Down 02. Crazy Nights 03. Like Hell 04. Heavy Chains 05. Get Away 06. We Could Be Together 07. Loudness 08. In The Mirror 09. Crazy Doctor
CD 2
01. In The Mirror 02. The Law Of Devil's Land 03. Black Wall 04. Sleepless Night 05. Speed 06. Crazy Doctor 07. Milky Way 08. Ares' Lament 09. Dream Fantasy 10. Esper
DVD
01. Soul On Fire 02. I'm Still Alive 03. Like Hell 04. Heavy Chains 05. The Sun Will Rise Again 06. Go For Broke 07. Ares' Lament / Until I See The Light 08. Kama Sutra (Instrumental) 09. Crazy Doctor 10. In The Mirror 11. S.D.I. 12. Loudness (with Masayuki Suzuki) 13. Crazy Nights (with RIOT V)
To Support The Metal Voice you can donate,
Click Here
Whitesnake Flesh & Blood Album Review
READ ON: http://bit.ly/2V84yVv