Win 2 Tickets HEAVY MONTREAL 2019- Enter Your Name in Draw @ The Metal Voice Facebook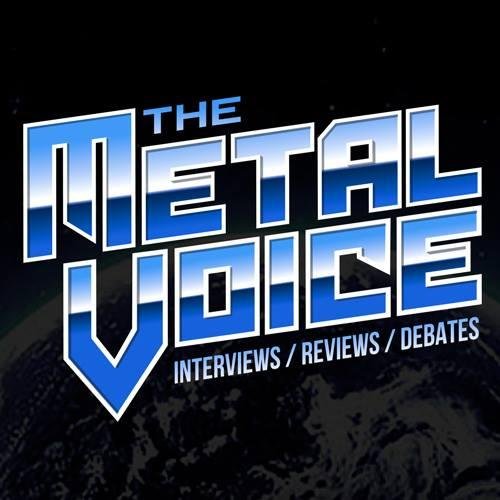 IMPORTANT: The contents of this post are determined by the RSS feed settings of the originating site. We do not cut and paste.
The Metal Voice will be having a draw live for 2 tickets to Heavy Montreal 2019. The two tickets will be for the two daysJuly 27 & 28, 2019 – outdoors at Parc Jean-Drapeau Saturday and Sunday. This will make a wonderful weekend getaway for all you out of towners or locals
All you have to do is go to this FACEBOOK post and add your name in the comment section, of the post then we can add your name in a draw. Anywhere else will not count
Leave your name in the comment section on this link, here to be added in the draw (METAL VOICE FACEBOOK)
The draw will take place on The Metal Voice Facebook page live so keep checking on Tuesday May 14 2019 HERE
TRAVEL TO HEAVY MONTREAL Fans from the US and abroad can take advantage of some great benefits: – Visit the most metal city in North America! – Enjoy Montreal's world-famous bars and nightlife, and culinary scene that will keep you coming back every year! Did somebody say poutine? – 2-Day Festival Passes – Benefit from the exchange rate and save 30 cents on every US dollar – Take advantage of our most "mellow" laws and relaxed environment – Heavy Accommodations offer the best hotel rates right in the heart of the city, where you can reunite with the metal family!
All HEAVY MONTREAL INFO HERE Lineup and prices
#HEAVYMONTREAL
TWITTER – @heavymtl
INSTAGRAM – @heavymontreal
FACEBOOK – @HEAVYMONTREAL
WEEKEND PASSES ON SALE NOW AT HEAVYMONTREAL.COM 1-DAY General Admission Pass: $95 2-DAY General Admission Pass: $175 1-DAY GOLD Pass: $185 2-DAY GOLD Pass: $320
READ ON: http://bit.ly/2VcJehW