Death Angel 'Humanicide' Album Review WATCH VIDEO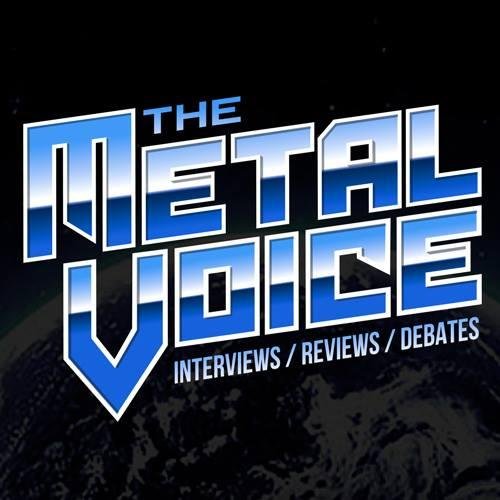 IMPORTANT: The contents of this post are determined by the RSS feed settings of the originating site. We do not cut and paste.
Jimmy Kay and special guest Perrin Wolfson review the latest album by Death Angel called "Humanicide", will be released on May 31 via Nuclear Blast. It marks the band's fourth consecutive album to be produced by Jason Suecof (DEICIDE, TRIVIUM, THE BLACK DAHLIA MURDER), as well as the first time the band has ever recorded more than three albums with the same lineup.
Watch Review here
"Humanicide" track listing:
01. Humanicide 02. Divine Defector 03. Aggressor 04. I Came For Blood 05. Immortal Behated 06. Alive and Screaming 07. The Pack 08. Ghost of Me 09. Revelation Song 10. Of Rats and Men 11. The Day I Walked Away (bonus track)
To Support The Metal Voice you can donate,
Click Here
DEATH ANGEL – Humanicide
DEATH ANGEL – The Pack
Out May 31st, 2019. Order at
Whitesnake Flesh & Blood Album Review
READ ON: http://bit.ly/2JgAyV9