New DREAM THEATER Song 'Fall Into The Light' LISTEN HERE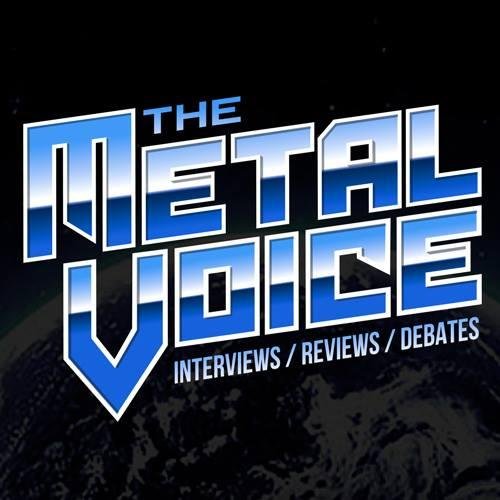 IMPORTANT: The contents of this post are determined by the RSS feed settings of the originating site. We do not cut and paste.
"Fall Into The Light", a brand new song from progressive music titans DREAM THEATER, can be streamed below. The track is taken from the band's upcoming 14th studio album, "Distance Over Time", which will be released on February 22. The disc showcases a newfound creativity for DREAM THEATER while maintaining the elements that have garnered them devoted fans around the globe. The album also marks the first for the band's new label InsideOut Music. The artwork was created by long-time cover collaborator Hugh Syme (RUSH, IRON MAIDEN, STONE SOUR). "Distance Over Time" was produced by guitarist John Petrucci, mixed by Ben Grosse and mastered by Tom Baker.
LISTEN HERE
Frank Bello (Anthrax) Interview Talks Altitudes & Attitude New Album Get it Out & Anthrax New Album
Marty Friedman Talks New Live Album, Jason Becker, Bands Fixing Live Albums
READ ON: http://bit.ly/2AG235D