AC/DC's BON SCOTT All-Star Jam During NAMM Week 2019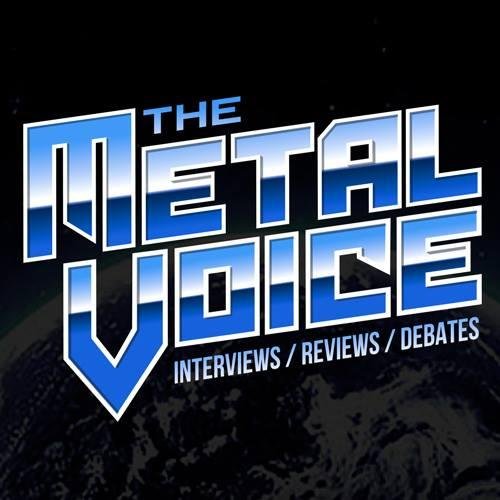 IMPORTANT: The contents of this post are determined by the RSS feed settings of the originating site. We do not cut and paste.
1st All-Star Celebration for AC/DC's Bon Scott Slated During NAMM 2019 – Saturday, January 26th, 2019 at The Observatory, Santa Ana Dubbed "If You Want Bon, You Got It" many would say no one deserves to be treated to an all-star celebration of their vocal legacy more than AC/DC's Scotland-born Bon Scott, whose distinct voice stands out as one of rock's most recognizable frontmen. Few could do it better than Tichy/Sutton Productions who have produced sold out internationally loved all-star shows such as: Bonzo Bash (a celebration of drummer John Bonham of Led Zeppelin), Randy Rhoads Remembered, The Ox & The Loon (a salute to The Who's John Entwistle & Keith Moon), and A Farewell to Kings, (honoring 40 years of Rush). Popular venue The Observatory is proud to play host to this show as well as the back-lot VIP after party at 3503 S. Harbor Blvd, Santa Ana, CA 92704 on the evening of Saturday, January 26th, 2019.
Said show founder Brian Tichy (formerly Whitesnake, Ozzy Osbourne, Foreigner, Billy Idol), "When I first heard AC/DC's live LP, "If You Want Blood, You Got It" back in the day, I was hooked! I instantly loved Bon Scott's voice! AC/DC songs are timeless and Bon was an integral part of their ballsy sound and amazing live show! On Jan 26th, we will celebrate all things Bon Scott to honor his mightiness as best we can!" Show co-creator Joe Sutton stated "Bon Scott put AC/DC on the map and he deserves this salute for being one of rock's most notable singers. We are excited to present this show and will be announcing all talented special guests who plan to join us very soon" In the meantime, house band "The Jailbreakers" has been announced: Robbie Crane (Black Star Riders) Bass Damon Johnson (Thin Lizzy / Brother Cane / Formerly Black Star Riders) Guitar Brian Tichy (If You Want Bon Founder) Drums Bruce Watson (Foreigner) Guitar
Marty Friedman Talks New Live Album, Jason Becker, Bands Fixing Live Albums
Exciter Interview-Talk New Guitarist Daniel Dekay & John Ricci Exit- The Metal Voice
READ ON: http://bit.ly/2SHmUw7