Raven NEW LIVE VIDEO "Hung, Drawn & Quartered" WATCH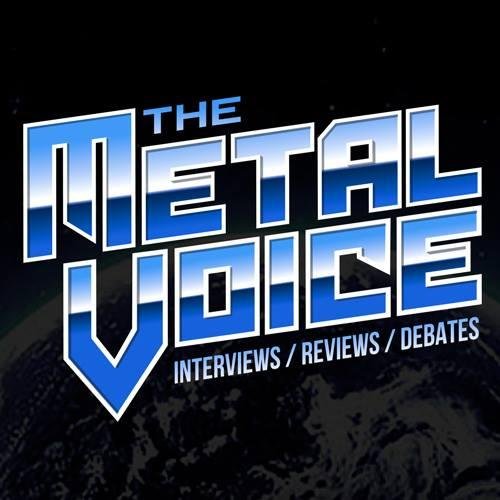 IMPORTANT: The contents of this post are determined by the RSS feed settings of the originating site. We do not cut and paste.
Raven Screaming Murder Death From Above:Live In Aalborg" will be released through SPV/Steamhammer on January 18, 2019 as CD digipak, 2LP gatefold, download and stream.
WATCH VIDEO HERE
As to the differences between the current "Screaming Murder Death From Above: Live In Aalborg" and earlier RAVEN live recordings? "We have, of course, gotten better and better on a technical level over the years. Also, on 'Destroy All Monsters/Live in Japan' (1996), you can clearly hear that I was wrestling with voice issues due to a bout of laryngitis. And if you compare 'Screaming Murder Death From Above: Live In Aalborg' with 'Live In The Inferno' from 1984, it almost seems as if we had taken sedatives back then," Gallagher says laughingly and concludes with: "The Aalborg recording matches the energy which RAVEN is exuding 100 percent. It's the best representation of us as a live band yet."
Track listing:
01. Destroy All Monsters 02. Hell Patrol 03. All For One 04. Hung Drawn And Quartered 05. Rock Until You Drop 06. A.A.N.S.M.M.G.N. 07. Tank Treads (The Blood Runs Red) 08. Faster Than The Speed Of Light 09. On And On 10. Break The Chain 11. Crash Bang Wallop
Buy NEW album here
Top 10 Judas Priest Albums
READ ON: http://bit.ly/2Auiu4F