Most Anticipated Metal Albums of 2019 Discussed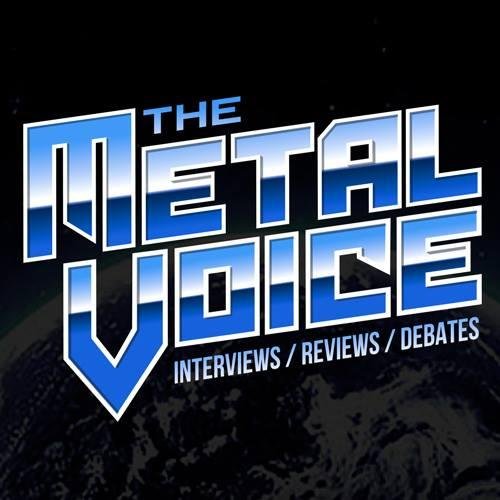 IMPORTANT: The contents of this post are determined by the RSS feed settings of the originating site. We do not cut and paste.
Jimmy Kay and Giles Lavery talk about the upcoming Metal albums of 2019. A little bit of speculation and anticipation
Watch here
Actor Jack Black- Talks Favorite Dio Songs- Interview by Neil Turbin-The Metal Voice
The Metal Voice Sponsor Ellefson Coffee Co.
READ ON: http://bit.ly/2EWSZwa