Tony Iommi-Black Sabbath to Remix 'Forbidden' Tony Martin era for 2019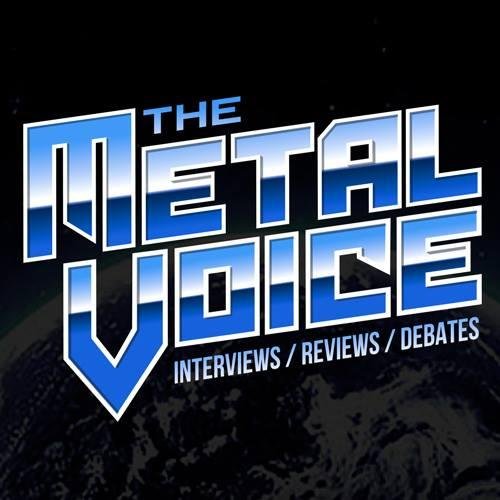 IMPORTANT: The contents of this post are determined by the RSS feed settings of the originating site. We do not cut and paste.
In a recent video shared on his social media, Black Sabbath's leading force, guitarist Tony Iommi, revealed that in 2019 the fans will get the chance to hear a remix of one of the band's less popular albums. You can read a part of his statement below (transcribed by
Ultimate Guitar.com
)
WATCH HERE
Iommi said "Hello everybody. It's that time of year again, it's all happening. It's Christmas. We've had great Christmas here and I hope you have too. It's been good fun. And it's been a great year as well, I've enjoyed being at home and doing other things, as well as music.
Released in 1995, "Forbidden" marked the last album with Tony Martin on vocals. The album was not received well by both fans and critics and is often described as the band's weakest effort. Even the band members were not fond of it, mostly due to its mix and rushed work for it. Aside from Iommi and Martin, the album featured Cozy Powell on drums and Neil Murray on bass.
Exciter Interview-Talk New Guitarist Daniel Dekay & John Ricci Exit- The Metal Voice
:
READ ON: http://bit.ly/2LFPpaW