Sabaton Confirm in Studio Working on New Album for 2019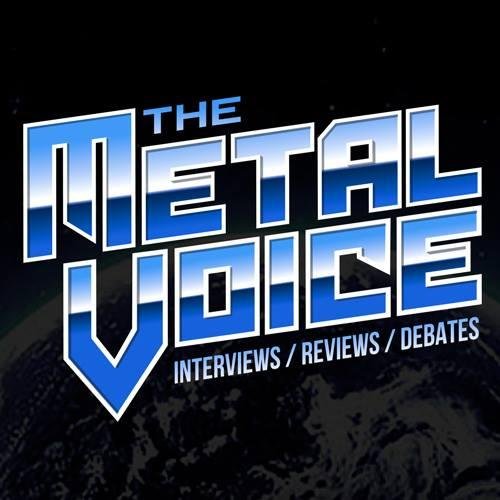 IMPORTANT: The contents of this post are determined by the RSS feed settings of the originating site. We do not cut and paste.
The wait will soon be over for Sabaton fans as Joakim and Pär confirm on their Social Media that the band is back in the studio and recording the next album! Stay tuned for more info in the New Year…
WATCH HERE
SABATON singer Joakim Brodén has recenlty confirmed that the band is planning to release the follow-up to 2016's "The Last Stand" LP in 2019. "Obviously, we're gonna start making that album — well, we already started, actually, songwriting; songwriting never stops for us," he told Greece's "TV War" in a new interview (see video below). "But, of course, next year there will be an album. We're not gonna get old and start taking eight years between albums."
SABATON's next disc will be the group's first with guitarist Tommy Johansson (GOLDEN RESURRECTION, REINXEED), who replaced Thobbe Englund in 2016
Exciter Interview-Talk New Guitarist Daniel Dekay & John Ricci Exit- The Metal Voice
Steve Grimmett Grim Reaper Interview-Talks New Album, Live Album & Book
Ellefson will release "More Life With Deth", the follow-up to his memoir "My Life With Deth", in 2019 . The book was co-written by his business partner, radio personality and music journalist Thom Hazaert.
The Metal Voice Sponsor Ellefson Coffee Co.
READ ON: http://bit.ly/2R1dLBN