Riot 'Thundersteel' 30 year Anniversary Deluxe Album Overview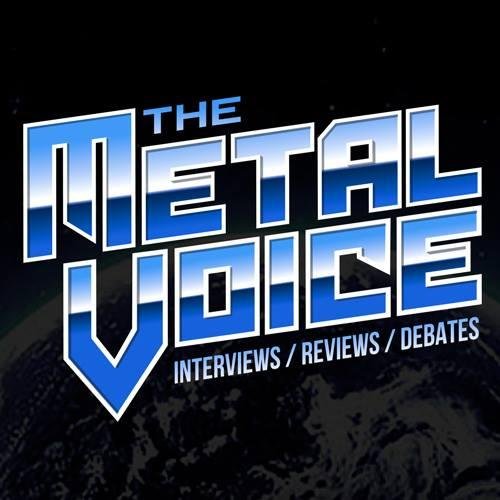 IMPORTANT: The contents of this post are determined by the RSS feed settings of the originating site. We do not cut and paste.
Jimmy Kay and Giles Lavery from The Metal Voice Talk about the new Riot'Thundersteel' 30 year anniversary deluxe edition, as well as review the new album by Venom 'Storm the Gates'
WATCH HERE
Exciter Interview-Talk New Guitarist Daniel Dekay & John Ricci Exit- The Metal Voice
The Metal Voice New Sponsor into the New Year.
Ellefson Coffee Co.
We only align with the Best. We love Coffee, We love Metal and We support our people. Check out Dave's message
READ ON: http://bit.ly/2RbTYPB