Ex-Accept Singer David Reece Reacts to Peter Baltes' Exit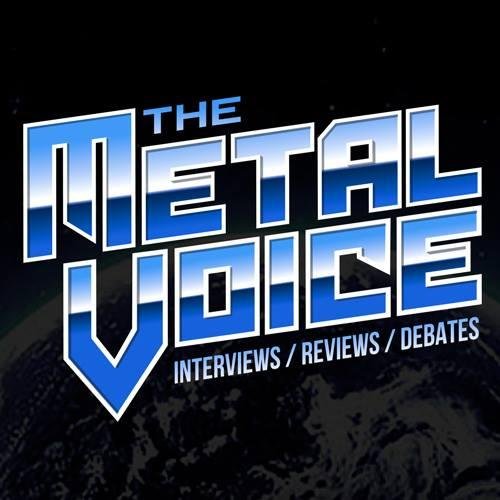 IMPORTANT: The contents of this post are determined by the RSS feed settings of the originating site. We do not cut and paste.
David Reece has made a statement to The Metal Voice in regards to the departure of Peter Baltes, "I must say that even after our fallout together on tour I maintain upmost respect for Peter Baltes as a person and musician and most of all writer! He was a major force musically during the writing process of Eat the heat I wish him and his wife Johanna and sons well. David Reece. "
David Reece is best known for his time with the band Accept, appearing on their 1989 album Eat the Heat. Reece has just released his new solo album called Resilient Heart
Last night's posts From Peter Baltes and Accept
First post
"To all Accept fans: I hereby like to announce my departure as Bass player from ACCEPT. I have been with the band from the very beginning. Many of you have been there as well. I like to thank you all for the great years we shared together. Keep it Metal. " Peter
Second post
"We are all heart broken ! Peter needed a change in his life and we wish him all the best. He will always be part of the ACCEPT Family and to honor his tribute to music history, we should all wish him well. Gaby, Wolf,Mark, Uwe & Christopher …in deed ACCEPT WILL KEEP IT METAL ! "
Peter Baltes was member of the German heavy metal group Accept, having played bass guitar on all of their 14 albums, which have sold more than 17 million records around the world. He joined them in 1978 after Dieter Rubach left the band and also made minor contributions as a lead vocalist with Accept on their early albums and on the album Predator of 1996.
Baltes lives in Pennsylvania and is a convert to Protestant Christianity being an active member of the Christian Life Center. He has two sons, Zen and Sebastian
Accept's Wolf Hoffmann posted a Statement and a farewell to long time Bassist Peter Baltes who recently left the band. The post is on Wolf Hoffmann's Facebook page
Wolf Said
"We spent four decades together and went through thick and thin, ups and downs and I remember some incredible moments on stage. There was a blind understanding between us, personally and musically, that is very rare in this business!
Looking back, I will forever cherish the carefree early years, the countless hours we spent writing songs, goofing around or roaming the cities together on tour – just having a good ol'time!
Especially these last 10 years, after the revival of ACCEPT being so much fun and so successful that I thought we would continue forever and sail into the proverbial sunset together – maybe until one of us would drop dead on stage. But I guess I was wrong, it wasn't meant to be.
To see Peter leave ACCEPT now saddens me immensely but there's nothing I can do but to wish him well – hoping that this is the right decision for him and that he will find whatever he is looking for …
I will certainly miss my musical brother!
One thing is certain, however :
ACCEPT will continue full steam ahead !!"
Wolf
Accept 'Symphonic Terror' Album Review Ashes of Ares 'Well of Souls' Review -The Metal Voice
READ ON: https://ift.tt/2FIXjkw