Ashes of Ares 'Well of Souls' Album Review WATCH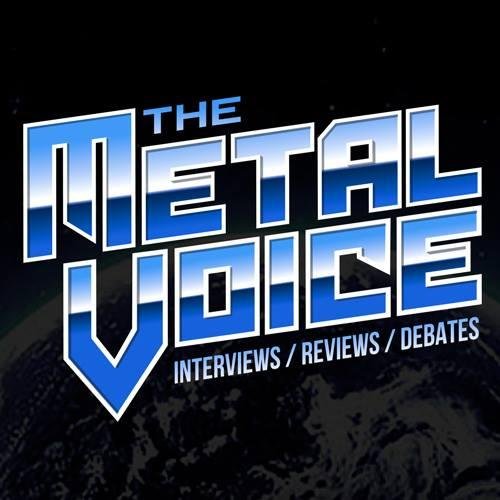 IMPORTANT: The contents of this post are determined by the RSS feed settings of the originating site. We do not cut and paste.
Jimmy Kay from The Metal Voice and Joshua Wood from Metal-Rules.com review Ashes of Ares 'Well of Souls'
ASHES OF ARES, the band featuring former ICED EARTH members Matt Barlow and Freddie Vidales
Plus the latest releases from Accept 'Symphonic Terror' and Metallica's classic bass-less album And Justice for all..
Watch here
Ashes of Ares- Well of Souls Release date: Nov 9, 2018
Pre-Order here
Accept 'Symphonic Terror'- pre-order here
Matt Barlow Ashes of Ares Ex -Iced Earth Interview
Accept Wolf Hoffmann Interview- Symphonic Terror Live album & Orchestra Tour 2019- by Neil Turbin
READ ON: https://ift.tt/2qtremt