Graham Bonnet Band VIDEO Premier Oct 2 2018- On The Metal Voice.com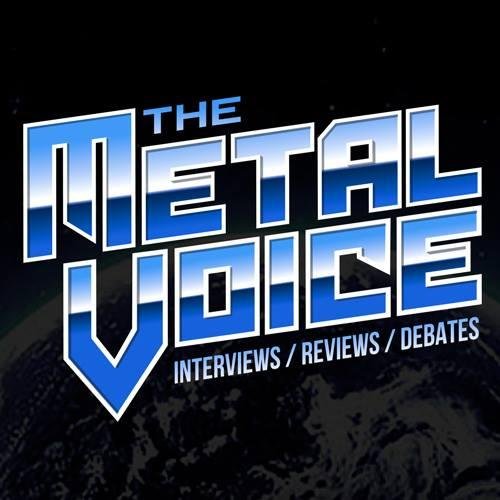 IMPORTANT: The contents of this post are determined by the RSS feed settings of the originating site. We do not cut and paste.
The Graham Bonnet Band will premier their new video on October 2 2018 on The Metal Voice.com. be the first to watch join The Metal Voice mailing list. The Video is produced by Jimmy Kay and Giles Lavery
More Details to come….
Graham Bonnet Interview-Talks Black Sabbath Audition, New Album- by Jimmy Kay
READ ON: https://ift.tt/2zAKbsu