Voivod 'The Wake' Album Review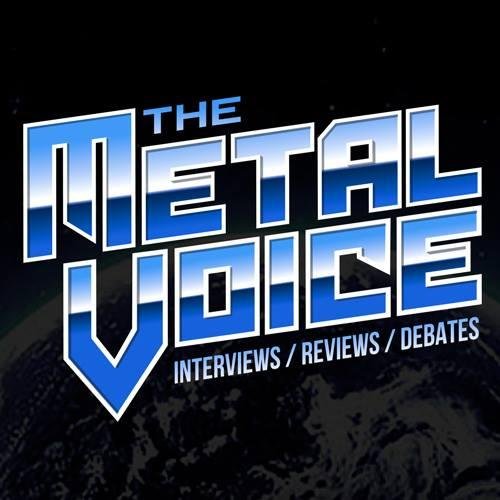 IMPORTANT: The contents of this post are determined by the RSS feed settings of the originating site. We do not cut and paste.
Jimmy Kay and Giles Lavery review the Latest Album by Voivod 'The Wake' which will be released on Century Media on September 21 2018.
The two also review the upcoming albums by David Reece 'Resilient Heart ' and IMPELLITTERI- 'Nature Of The Beast'
Watch review here
The Three Tremors Interview- Tim Ripper Owens, Sean Peck, Harry Conklin-New album & Tour
Doug Aldrich & Deen Castronovo-The Dead Daisies Interview
READ ON: https://ift.tt/2xpRwc2