New Annihilator album 2019 & Rampage Tribute & UK Tour cancelled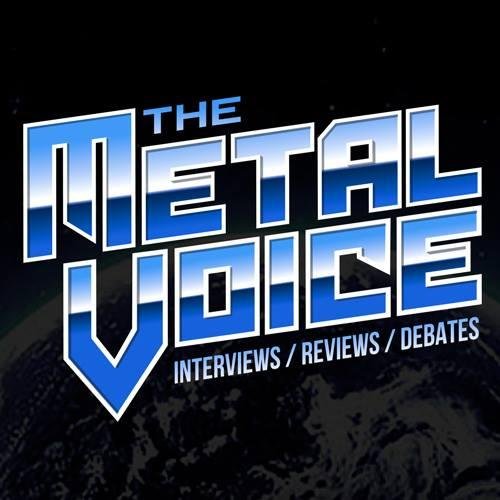 IMPORTANT: The contents of this post are determined by the RSS feed settings of the originating site. We do not cut and paste.
Jeff Waters posted a video on Facebook explaining how the band had to cancel their U.K. tour due to passport issues. Waters also said that prior to former singer Randy Rampage's passing their were planning on Randy joining the stage on the tour.
Waters concluded that they Annihitlator will release a new album in 2019 as well as re-book the U.K. sometime in the future as well as a Rampage tribute.
WATCH HERE
K. K. Downing Heavy Duty Days & Nights in Judas Priest- Book Review
The Three Tremors Interview- Tim Ripper Owens, Sean Peck, Harry Conklin-New album & Tour
READ ON: https://ift.tt/2CXKrFV