Steve Perry NEW SONG "No More Crying" Watch VIDEO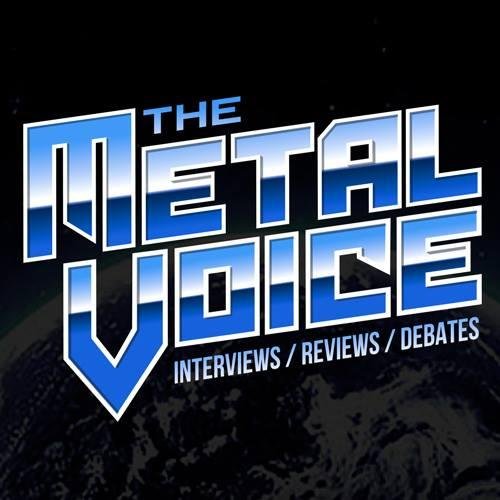 IMPORTANT: The contents of this post are determined by the RSS feed settings of the originating site. We do not cut and paste.
Former JOURNEY vocalist Steve Perry has released the official music video for his latest solo single, "No More Cryin'". The song is taken from "Traces", his first solo album in more than two decades, which will be released on October 5 via Fantasy Records (a division of Concord Records/UMG).
Watch here
"Traces" track listing:
01. No Erasin' (4:07) Writers: Steve Perry, David Spreng
02. We're Still Here (4:06) Writers: Steve Perry, Brian West
03. Most Of All (4:23) Writers: Steve Perry, Randy Goodrem
04. No More Cryin' (4:29) Writers: Dan Wilson, Steve Perry
05. In The Rain (4:06) Writers: Steve Perry, David Spreng
06. Sun Shines Gray (3:57) Writers: Steve Perry, John 5, Thom Flowers
07. You Belong To Me (4:07) Writers: Steve Perry, Barry Eastmond
08. Easy To Love (4:03) Writers: Steve Perry, Thom Flowers
09. I Need You (2:59) Writers: Steve Perry, George Harrison
10. We Fly (3:56) Writers: Steve Perry, Jeff Babko
Deluxe edition bonus tracks:
11. October In New York (deluxe edition only) 12. Angel Eyes (deluxe edition only) 13. Call On Me (deluxe edition only) 14. Could We Be Somethin' Again (deluxe edition only) 15. Blue Jays Fly (deluxe edition only)
Doug Aldrich & Deen Castronovo-The Dead Daisies Interview-The Metal Voice
READ ON: https://ift.tt/2wJKa31