David Reece NEW SONG, NEW VIDEO "Any Time At All"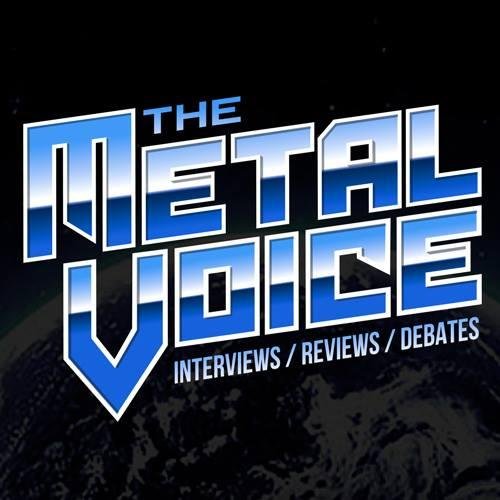 IMPORTANT: The contents of this post are determined by the RSS feed settings of the originating site. We do not cut and paste.
Former ACCEPT and BONFIRE singer David Reece will release his long-awaited new solo album, "Resilient Heart", on November 9 through Mighty Music. The follow-up to 2013's "Compromise" is an LP "rich on full-blown melodic heavy metal," according to a press release.
The first single from "Resilient Heart", "Any Time At All", will be released on August 31 and is a wonderful heavy rocker with a touch of David Coverdale and WHITESNAKE inspiration — a song with a powerful riff and a strong verse leading up to a bombastic singalong chorus, whereas a song like "Perfect Apocalypse" stands out with its progressive PRETTY MAIDS-inspired elements.
On "Resilient Heart", Reece has teamed up with the Danish musicians Marco Angioni(guitar), Martin J. Andersen (guitar), Malte Frederik Burkert (bass) and Sigurd J. Jensen(drums).
CD/digital track listing:
01. Any Time At All 02. Wicked City Blues 03. Karma 04. Desire 05. I Don't Know Why 06. Two Coins 07. Ain't Got The Balls 08. Forest Through The Trees 09. Perfect Apocalypse 10. Live Before You Die 11. I'm The One
Vinyl track listing:
Side A
01. Karma 02. Any Time At All 03. I Don't Know Why 04. I'm The One 05. Forest Through The Trees
Side B
06. Perfect Apocalypse 07. Heart Of Stone 08. What About Yesterday 09. Two Coins 10. Live Before You Die
Tour dates;
Oct. 26 – Rock 'n' Skull, Peoria, IL (USA) Oct. 31 – Krater Rock City, Puertollona (ESP) Nov. 01 – Sala Utopia, Zaragoza (ESP) Nov. 02 – -Urban Rock Concepts, Vitoria (ESP) Nov. 03 – Cool Stage, Madrid (ESP) Nov. 09 – High Voltage, Copenhagen (DK) Nov. 10 – Charles Dicken's, Helsingborg (SWE) Nov. 15 – Sternensall, Schiers (CH) Nov. 16 – Ölfleck Event-Bar, Frauenfeld (CH) Nov. 17 – Johnny's Lion Cave, Trübbach (CH) Nov. 24 – Backstage Bar, Trollhaten (SWE)
Lineup:
Vocals: David Reece Guitar: Marco Angioni Guitar: Martin J. Andersen Bass: Malte Frederik Burkert Drums: Sigurd J. Jensen
David Reece Interview
READ ON: https://ift.tt/2PSJuko