New Grim Reaper Album'At The Gates' Out Oct 19 w/ USA-Canada Tour Dates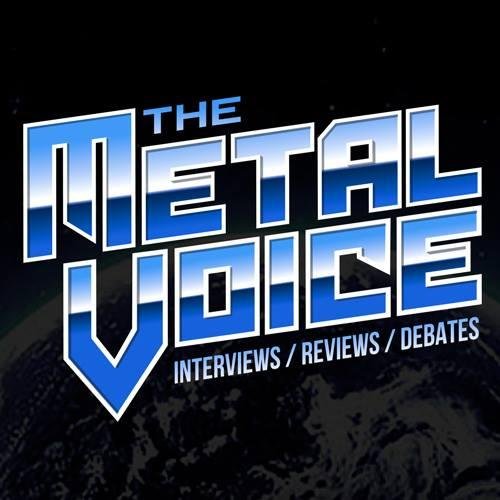 IMPORTANT: The contents of this post are determined by the RSS feed settings of the originating site. We do not cut and paste.
Steve Grimmett of Steve Grimmett's Grim Reaper announced on Facebook Live at a Iron Maiden concert in the UK that the bands new album 'At The Gates' will be released October 19 2018 as well as a North American Tour.
Watch here
Steve Grimmett Grim Reaper Interview- we remember one year after the tragedy
READ ON: https://ift.tt/2vsS7tI