Helix Brian Vollmer-Lemmy was a Great Guy What you Saw is What you got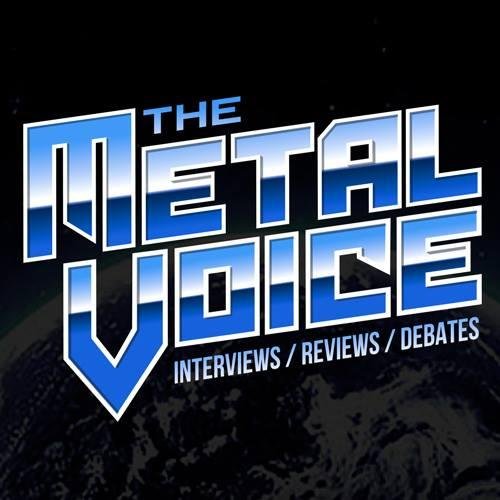 IMPORTANT: The contents of this post are determined by the RSS feed settings of the originating site. We do not cut and paste.
Jimmy Kay of Canada's The Metal Voice spoke to Brian Vollmer lead singer of Helix at Heavy Montreal 2018 on July 29 2018. Vollmer spoke about being a vocal instructor, working on Helix's new album, Gene Simmons Rock is dead and his thoughts on Lemmy.
When asked about the upcoming new album by Helix and the Icon series to be released by Universal "Capital EMI was bought out by Universal and Universal is releasing albums from bands that were on the Capital label that sold substantial amount of units. Universal is releasing the Helix Icon series with limited runs of Vinyl probably 500 units. " "In regards to a new album we are planning on getting the writing done this fall, probably out next year 2019. I have already written one song with Sean Kelly that's a real rocker and it started off as a 7 minute rap that I wrote down in Florida called the Helix Story, it just tells the story of Helix. We recorded the rap in the studio and now we are putting on the sound effects, that rap will then rolls into the song hard rock song I wrote with Sean Kelly."When asked about the Gene Simmons song he wrote called (Gene Simmons says) Rock is dead "Essentially, I know what Gene Simmons was saying, as a business model Rock and Roll is pretty screwed up right now, it's very hard to make a living, no place for bands to develop their craft. What I meant in the Helix song was that you will never stop kids from wanting to play guitar, impress girls, write songs and all that musicians do. "His thoughts on Lemmy "Lemmy was a great guy and unlike a lot of other people in the business he was totally unique, what you saw is what you got and I think that's why people loved the guy so much." Canadian veteran hard rockers Helix released a new greatest hits album titled Greatest Hits on July 10th which is part of Universal's The Icon Series. The Helix Icon album has all the hits plus two new tracks: Even Jesus (Wasn't Loved in his Home Town) and Gene Simmons Says (Rock is Dead). Universal will also be releasing other albums from the bands catalogue
Canada's Sword Signs w/ David Ellefson's Combat Records-Rick Hughes @Heavy Montreal 2018
READ ON: https://ift.tt/2vl9Xhm