The Three Tremors Album w./ Ripper, Sean Peck & The Tyrant Announced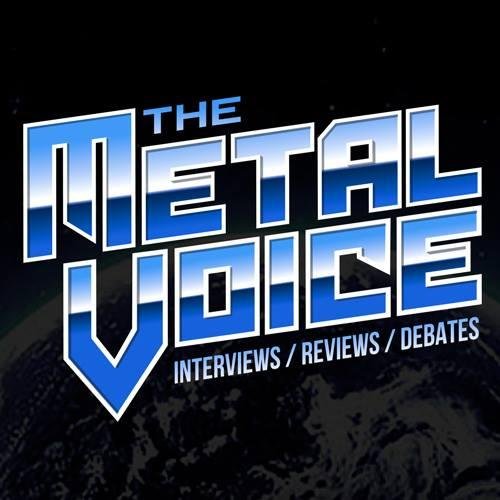 IMPORTANT: The contents of this post are determined by the RSS feed settings of the originating site. We do not cut and paste.
Harry Conklin (Jag Panzar), Tim Ripper Owens ( Judas Priest, Iced Earth) and Sean Peck (Cage Denner Shermann)
Three of Earth's mightiest voices harnessed as one. Three times the power, achieving what one voice cannot. Three Men who have committed their lives to heavy metal. The Three Tremors…
The new album will have 12 songs
Watch Trailer here
Dee Snider 'For The Love Of Metal' Album Review w/Jimmy Kay & Joshua Wood Metal-Rules.com
John Bush Armored Saint Interview-Talks New album, tour, Anthrax Songs
Top 10 Metal Albums of 1980 – What are yours?
READ ON: https://ift.tt/2LPLIyE