Top 10 Metal Albums of 1980 – 'Ground Zero For Metal' Watch Show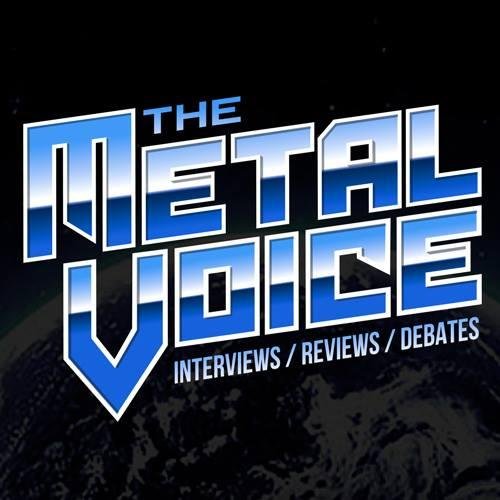 IMPORTANT: The contents of this post are determined by the RSS feed settings of the originating site. We do not cut and paste.
Jimmy Kay and Alan Dixon countdown the Top 10 Albums of the year 1980. What are yours? Ground Zero in the 30 years of Metal.
Also watch
Exciter, Razor, Night Demon, Interviews @ Strikefest w/ Neil Turbin
IRON MAIDEN SUED $2.6 Million OVER COPYRIGHTS FOR SIX SONGS
READ ON: https://ift.tt/2LcSa2l