Stefan Kaufmann (Ex Accept) to Rejoin U.D.O. for Festivals Shows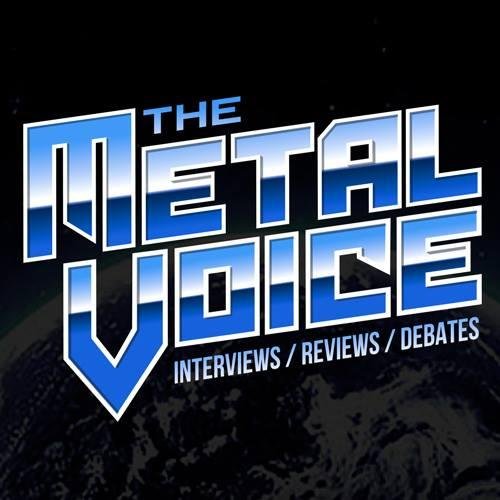 IMPORTANT: The contents of this post are determined by the RSS feed settings of the originating site. We do not cut and paste.
From the page
U.D.O. / Dirkschneider : We can finally announce the name of our stand in guitarist for the Summer Festivals in 2018. Please welcome back: Stefan Kaufmann! We are very proud and happy that Stefan is going to be with us during the Festival period 2018. But again, Stefan's (re-)appearance with the Band is only temporary. The name of the new permanent Guitarist who will join us after the Summer will be announced soon.
Flotsam and Jetsam Interview- Talk New Album
Lizzy Borden Interview- Talks New album My Midnight Things
READ ON: https://ift.tt/2LRCHFC