LIZZY BORDEN | My Midnight Things Album Review 7.3/10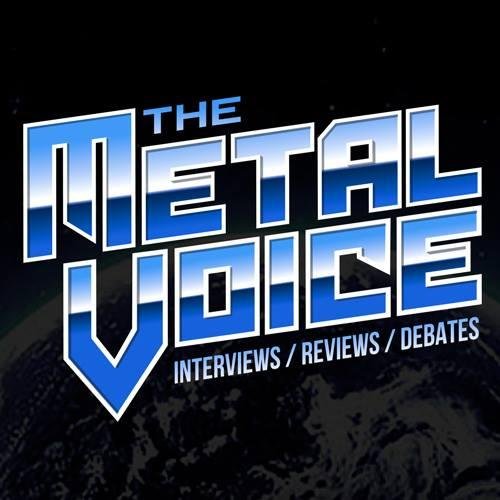 IMPORTANT: The contents of this post are determined by the RSS feed settings of the originating site. We do not cut and paste.
Jimmy Kay Reviews the latest album by Lizzy Borden My Midnight Things watch the show and see what he thought of the album. As well Kay rants about why other Reviewers tend to use rate albums out of 5 and not 10?
Watch HERE
Sam Dunn- Banger Films Interview by Jimmy Kay-The Metal Voice
READ ON: https://ift.tt/2GbnN99