Killer Dwarfs NEW LIVE ALBUM Streaming NOW LISTEN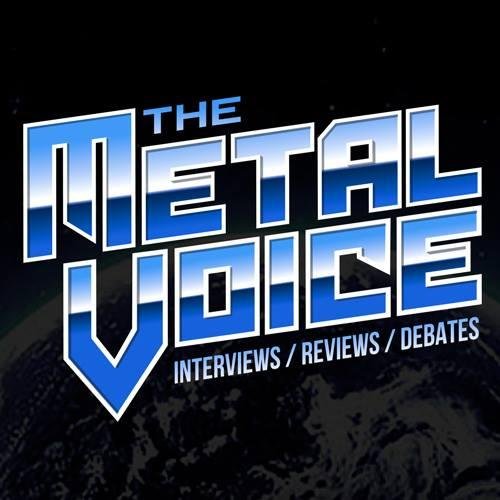 IMPORTANT: The contents of this post are determined by the RSS feed settings of the originating site. We do not cut and paste.
Killer DwarfsLIVE… NO GUFF! Available on all digital outlets today Plus you can hear the entire album streaming today on Spotify
Listen HERE
From the band
We unfortunately hit a small snag with manufacturing and had to push the retail street date back to 4/20! So if you're looking to pick up a physical copy in stores, we apologize for the inconvenience, but you'll have to wait a little while longer! If you're not sure if your local store will be carrying it, stop in and ask. If they aren't, let them know you want it and they can get it in for you!
Direct pre-orders from EMP should still be mostly on the same schedule, should be in stock and starting to ship next week.
Killer Dwarfs Interview- Talk New Live & Studio Album & sign with David Ellefson EMP
Killer Dwarfs LIVE… NO GUFF!
READ ON: https://ift.tt/2HBUC1G