Stryper NEW song, NEW Video 'Sorry'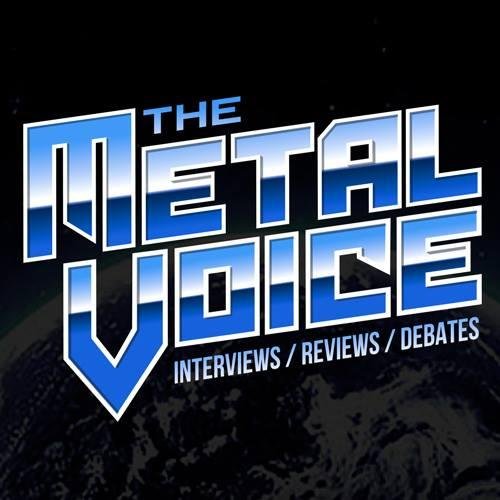 IMPORTANT: The contents of this post are determined by the RSS feed settings of the originating site. We do not cut and paste.
STRYPER's video for the song "Sorry" can be seen below. The track is taken from the band's new album, "God Damn Evil", which will be released on April 20 via Frontiers Music Srl.
The follow-up to 2015's "Fallen" marks STRYPER's first effort since the addition of former FIREHOUSE bassist Perry Richardson. Perry joined the band as the replacement for STRYPER's longtime bassist Tim Gaines, who was fired from the group last year.
"God Damn Evil" track listing:
01. Take It To The Cross 02. Sorry 03. Lost 04. God Damn Evil 05. You Don't Even Know Me 06. The Valley 07. Sea Of Thieves 08. Beautiful 09. Can't Live Without Your Love 10. Own Up 11. The Devil Doesn't Live Here
READ ON: http://ift.tt/2FytFOC