Judas Priest – Spectre NEW Video WATCH NOW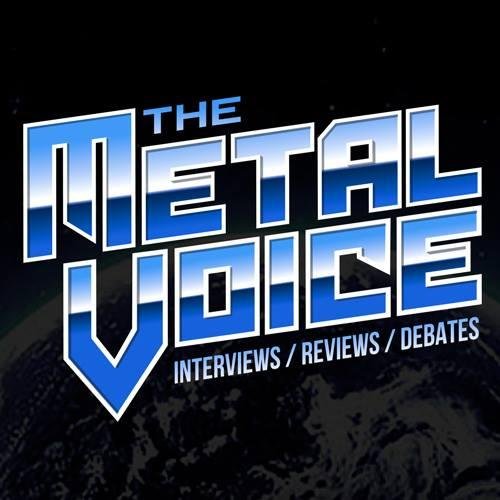 IMPORTANT: The contents of this post are determined by the RSS feed settings of the originating site. We do not cut and paste.
Judas Priest – Spectre (Official Video) Taken from 'Firepower'
The follow-up to 2014's "Redeemer Of Souls" was recorded by British producer Andy Sneap, the band's longtime collaborator Tom Allom and engineer Mike Exeter (BLACK SABBATH).
WATCH HERE
Judas Priest Firepower Album Review
John Bush Armored Saint Interview Talks LIVE DVD,Tour & Upcoming Album
Top 10 Dio Album
READ ON: http://ift.tt/2FuvibK