MICHAEL SCHENKER FEST – NEW SONG 'Heart And Soul' LYRIC VIDEO WATCH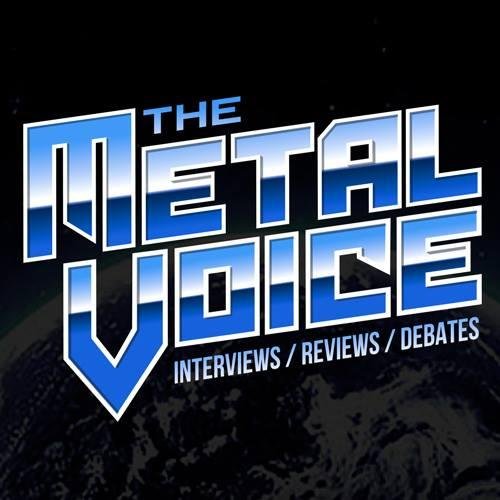 IMPORTANT: The contents of this post are determined by the RSS feed settings of the originating site. We do not cut and paste.
MICHAEL SCHENKER FEST Due on March 2 via Nuclear Blast, the disc, which was produced by Michael Voss-Schön, was recorded in four different locations over a five-month period and features guest appearances by METALLICA's Kirk Hammett, Wayne Findlay and Michael Voss-Schön along with contributions from three original MSG (MICHAEL SCHENKER GROUP) singers — Gary Barden, Graham Bonnet and Robin McAuley — plus Doogie White, who plays with Michael in MICHAEL SCHENKER'S TEMPLE OF ROCK. Also appearing on the album are musicians Steve Mann (guitars, keyboards), Ted McKenna (drums) and Chris Glen (bass).
Michael Schenker Interview- New Album Resurrection, Upset w/ Brother Rudolf & Bonnet Era firing
Also
Blaze Bayley- Infinite Entanglement Part III Album Review-The Redemption of William Black
READ ON: http://ift.tt/2BNKK4C